I don't even know where to begin but...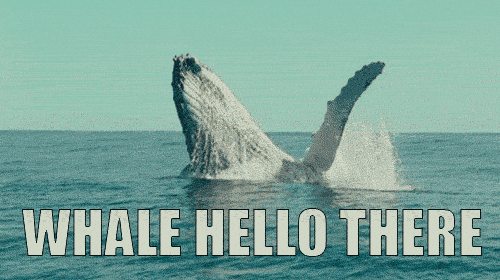 I thought it might be easier to share my thoughts and interests by blogging instead of podcasting or recording a video. I think for now as things seem a little calmer, I'll stick to posting on Sundays.
Hmm... let's catch up a bit, shall we?
I spent the last two years living a double life with a full time (and extremely demanding) job and attending grad school full time as well. It almost felt like I was holding my breath, trying to make it through each assignment, but that's not to say that I didn't enjoy my time!
The first year of grad school at The New School was amazing and I wouldn't trade it for the world! Being on campus, learning and creating with fellow classmates was exciting and smooth, until the global pandemic hit. Making that transition from in-person classes to sitting on zoom for hours at a time was not an easy feat for the eyes (or posture).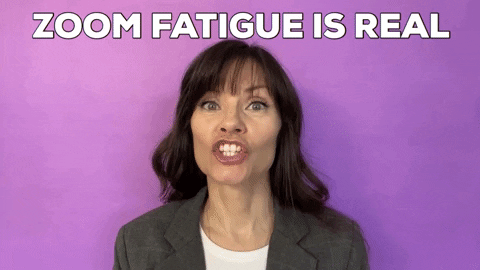 Prior to the lockdown, I had sadly accepted that I wouldn't be able to immerse myself into TNS' Documentary Studies Certificate program because all of the classes were during normal business hours. As an alternative, I had planned to take as many documentary courses that were offered in my last year to finish my Masters in Media Studies and just figure out the rest post school.
That was until I was encouraged to submit an application for the Doc Studies program since I had mentioned on my grad school application that I wanted to produce a documentary on uterine fibroids. Things moved quickly as I gathered my proposal and produced a quick self portrait video that I hope will never see the light of day, ha! Once I was accepted into the program, life became super busy. I mean, "taking five classes in three days" busy while working 60-70 hours a week. I'm still not even sure how I did it all but let's thank God and to-do lists that sync with calendars.
Anyway, fast forward to a year later of juggling, crying, flying to NOLA to shoot and editing for a month after graduation, I finally did it! I had produced, directed and edited my first documentary, The Silent Willow !!! *mind still blown* (I'll save my thoughts on that entire process for a later post.)
Okay, so I finished my documentary and grad school.......now what?
Sleep?
Film festivals?
Vacation?
Job Hunting?
Resurrect SauTay'd?
Yep, you guessed it! Getting your portfolio together and updating your website after 2 years of putting it off. Ughhh. The thought of having to write a new bio or figuring out the "vibe" of your website was absolutely painful. Don't get me wrong, I understand the importance of having ALL of that together but getting started was the hard part. Maybe one day I'll share the catalyst that motivated me to give my site a facelift but for now, let's just say it was worth the ruffled feathers.
The site is updated, headshots were taken and I plan to add more videos and other content as the year progresses. I also want to add my editing services too so I can continue strengthening my portfolio, now that I have a lot more free time. My current goal right now is to get back into learning animation/motion design. I've been fascinated with animation and light visual effects since 2017 and life kinda consumed me so I stopped practicing but...
Final thoughts:
I've already reached my quota with mosquito bites and 88º weather by the time August 15th arrives. Sprinkle in Hurricane Ida with the reality of Labor Day and I'm more than ready to get back to the grind. I do have some exciting news to share with you in the Fall and I can't wait for what's next!
The grind also means that I won't be socializing as much because I have some goals that I want to crush and they all require discipline. I love brunching in the sun like the next woman in her 30s, but it doesn't feel the like the priority right now. Sorry loves but I promise I will pop out for birthdays!
On a lighter note, it's really hard to not try to bring back things that I loved sharing with you (i.e. MixTay playlists) but I'll try my best to leave you with a song each week that I've been rocking out to. You can listen to these songs on my MixTay (Resurrected) playlist on Spotify.
This week we are listening to 'Lighthouse' by Priya Ragu off of her latest project 'damnshestamil.' Listen on Spotify or Apple Music and let me know if you like it too!
typed with love,
Taylor-Alexis
**thank you so much for reading this far, as some of these thoughts were just all over the place and I'll probably cut back on the GIFs. Structure coming soon :P **